Atlantic Chiropractic, Portland Maine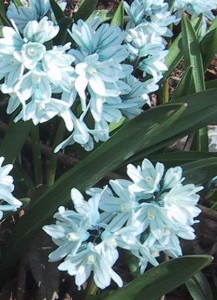 Atlantic Chiropractic was founded by Dr. Kathleen Norris in 1988 and has been serving families throughout greater Portland, Maine for over 26 years. Our integrative approach to the healing and prevention of ailments provides safe and natural relief from chronic pain, injury and many other conditions.
As a chiropractor and homeopathic practitioner, we work as part of your health care team, in concert with your primary care doctor, surgeons and specialists.  We serve people in all stages of life, including pregnancy, infancy, childhood, adolescence, and adulthood.  We treat our patients as individuals, getting to know you and your history in order to provide a personalized and comprehensive care plan.  When appropriate, we incorporate homeopathy and herbal remedies into your healing process.
Chiropractic medicine is a gentle, drug-free method for improving the function of the musculoskeletal and nervous systems.  Therefore it can have a positive effect on many health conditions that aren't considered "back pain" or "back problems" such as headaches, autism, ear infections and pregnancy discomfort. Whether you are seeking preventative maintenance, pain relief or palliative medicine, Dr. Norris at Atlantic Chiropractic is the right option to help you and your loved ones achieve a more joyful, healthy and sustainable lifestyle.